Enjoy a range of SRMD Yoga Merchandise specially designed to help you on your fitness journey. With a new collection of accessories such as mats, bags, bottles, belts, blocks, eye pillows, etc., enhance your performance level & feel refreshed, rejuvenated and recharged!

Introducing our 6mm yoga mat, designed to elevate your practice and provide the perfect foundation for a balanced and enriched experience. This mat offers superior grip, cushioning, and durability, ensuring comfort and stability throughout your practice.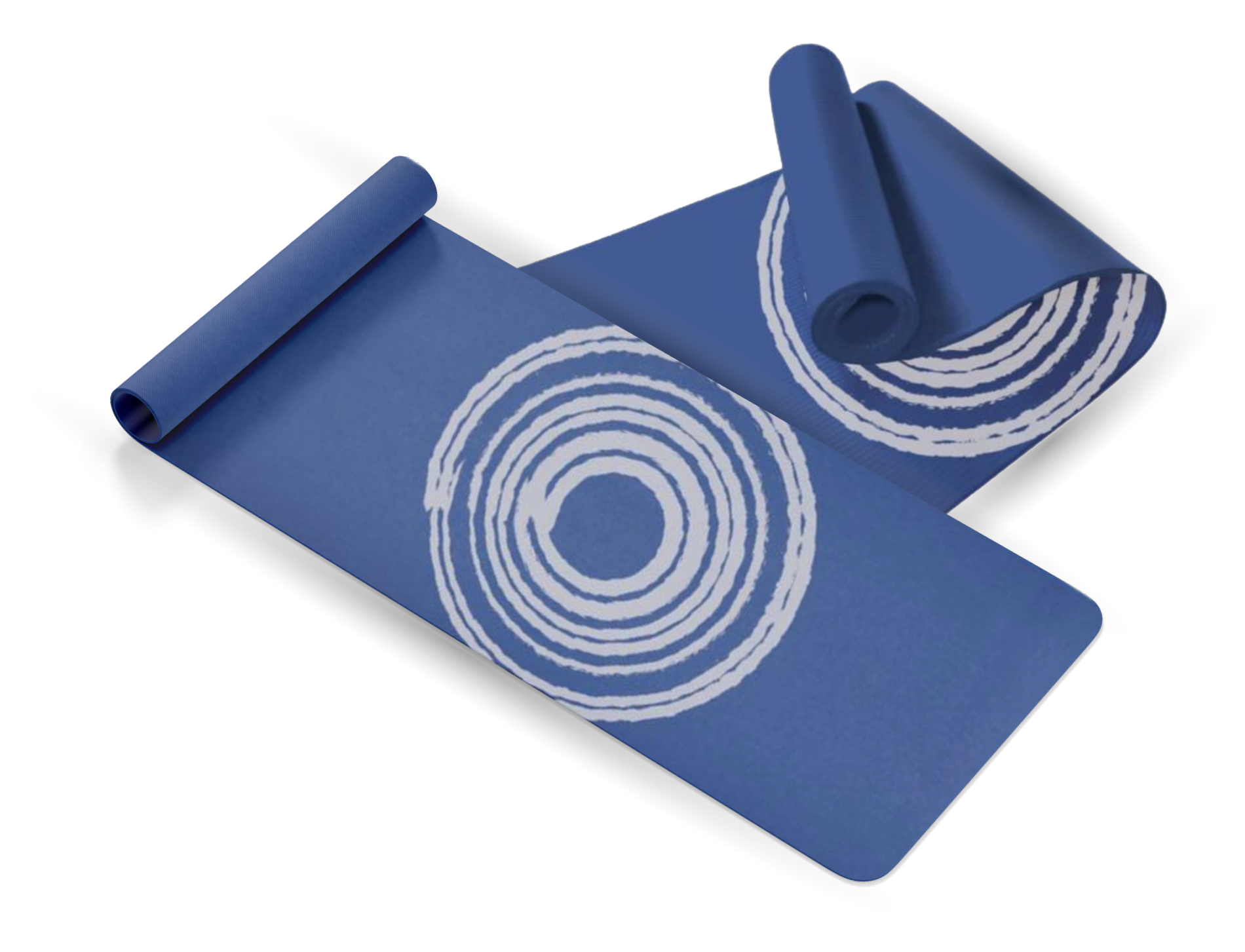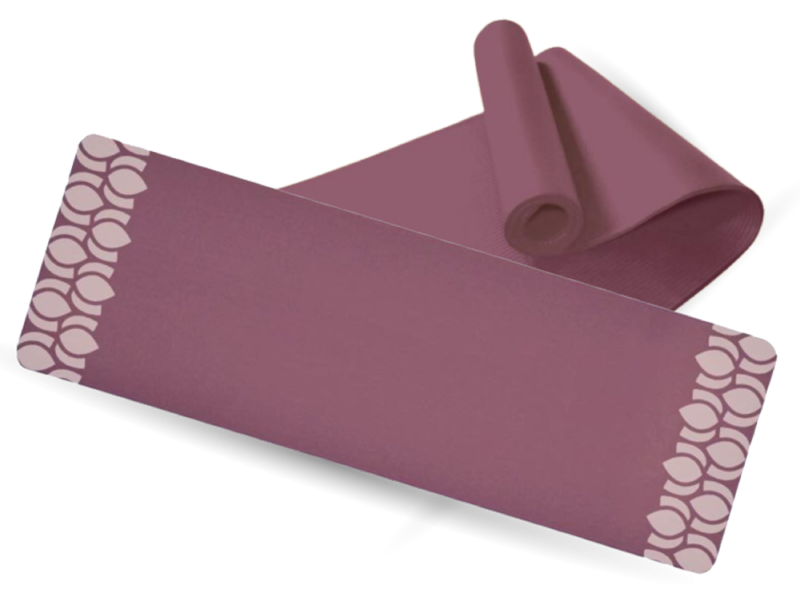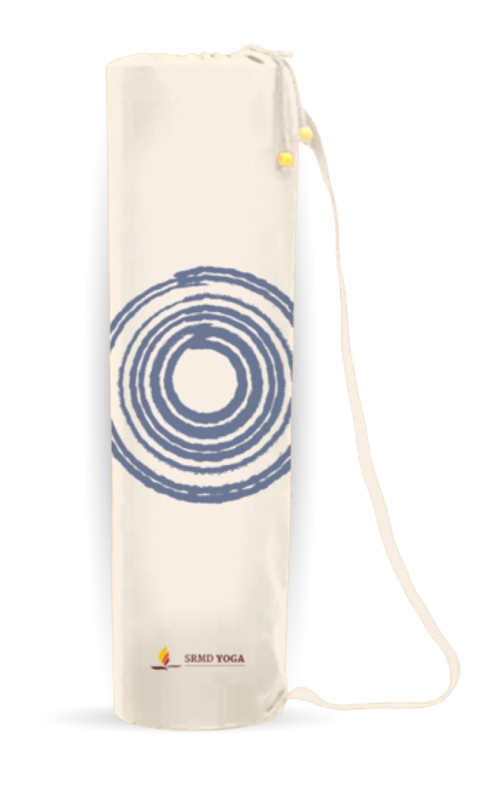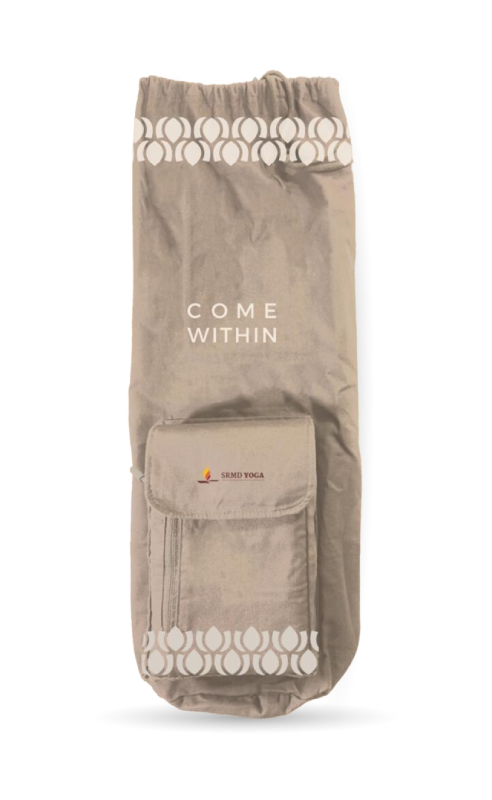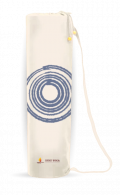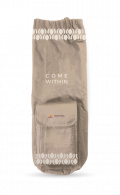 Transport your yoga mat conveniently with our sleek and practical yoga mat bag. It provides optimal protection for your mat while offering extra storage pockets for your essentials. With its straps, it's the perfect companion for yogis on the move!

Experience pure relaxation and tranquility with our flaxseed-filled and lavender scented yoga pillow. Perfect for yoga, meditation, and aiding natural sleep, this therapeutic eye pillow gently molds to your face, blocking out light, relieving tension and calming your eye muscles. Our eye pillow carefully designed size and shape ensure optimal pressure distribution, making it ideal for relaxation.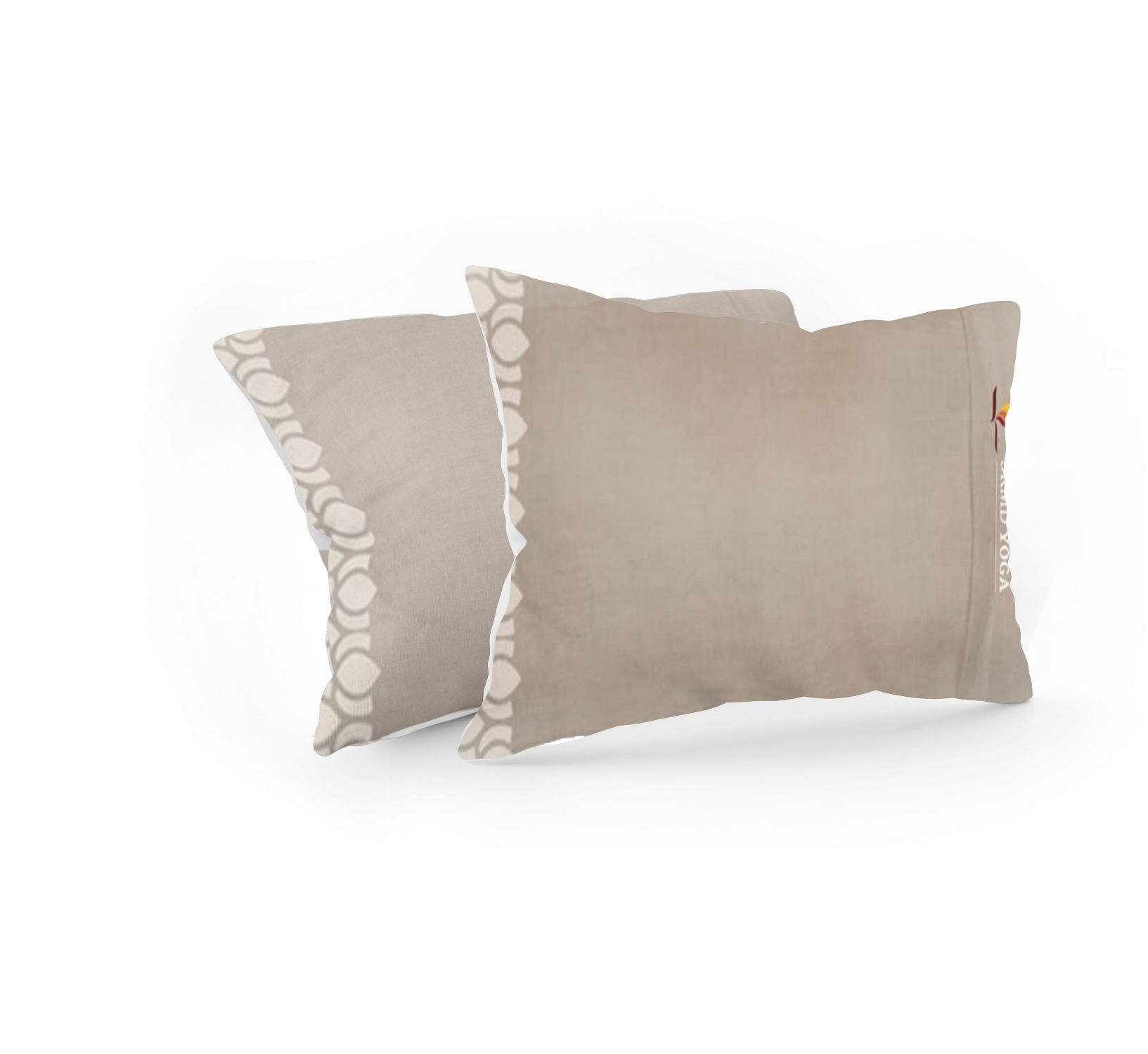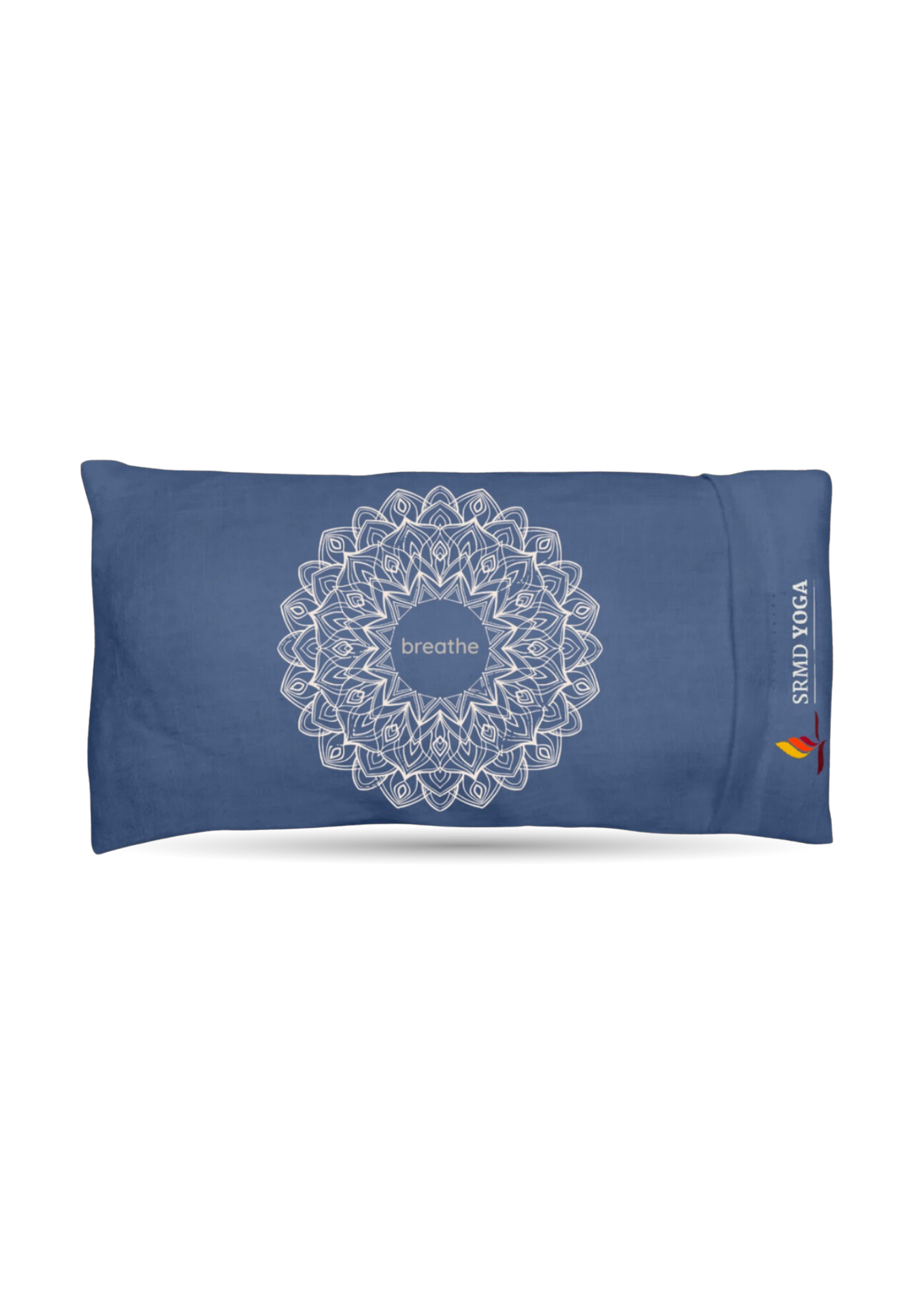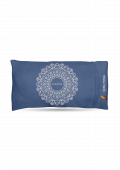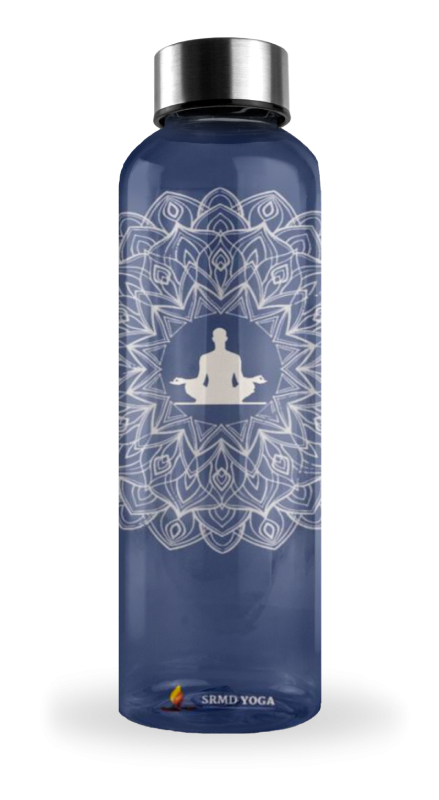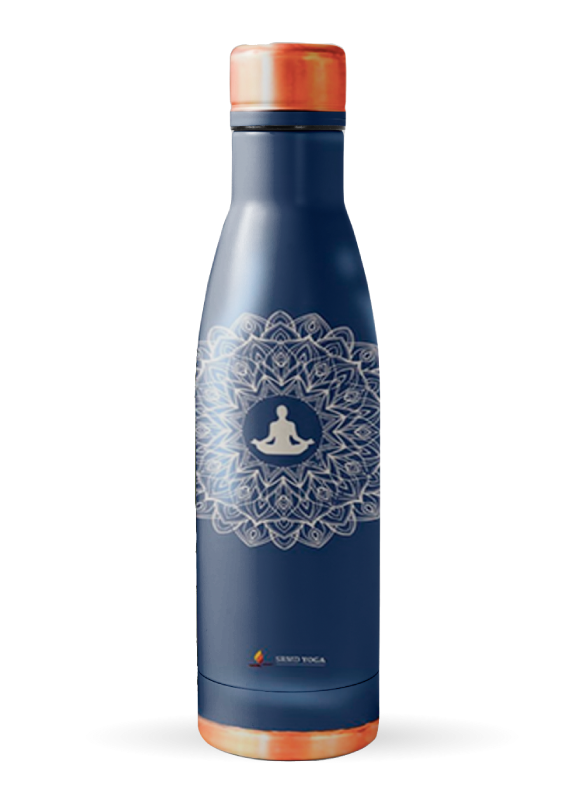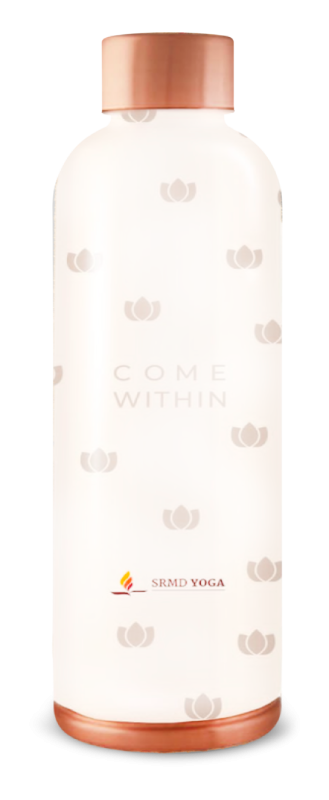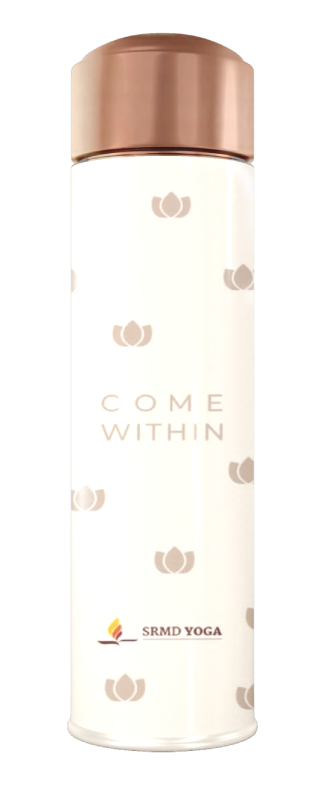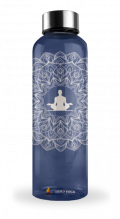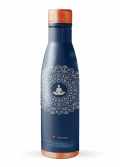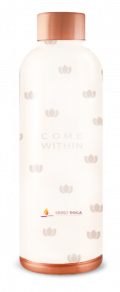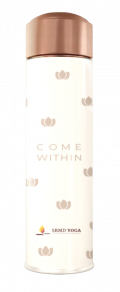 Introducing our exquisite lotus copper bottle, an accessory that not only elevates your hydration experience but also brings numerous health benefits. Embrace wellness with this timeless piece that not only hydrates but also enhances digestion, boosts immunity, and adds a touch of sophistication to your everyday routine.

Connect to your inner core with this special 'I am a peaceful soul' t-shirt. Designed to enhance your movements, our t-shirts provide the perfect balance of freedom and support. The lightweight, breathable fabric keeps you cool and focused, ensuring an enjoyable yoga session.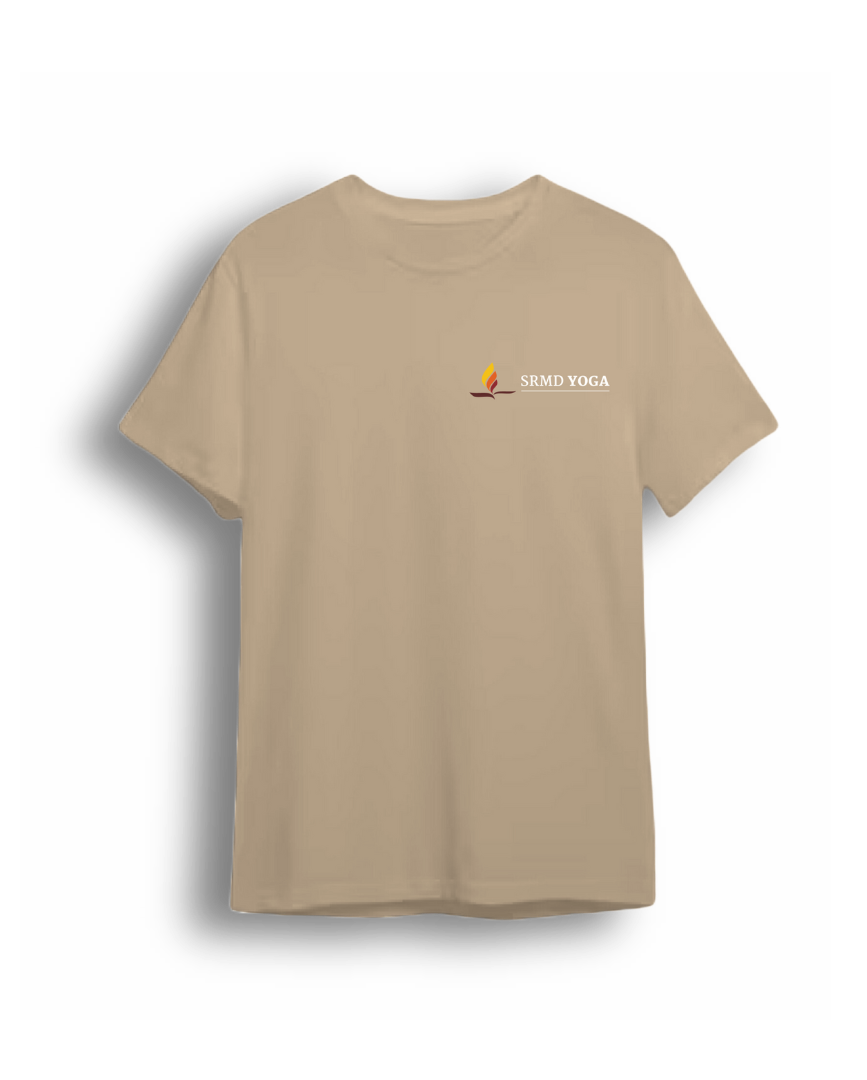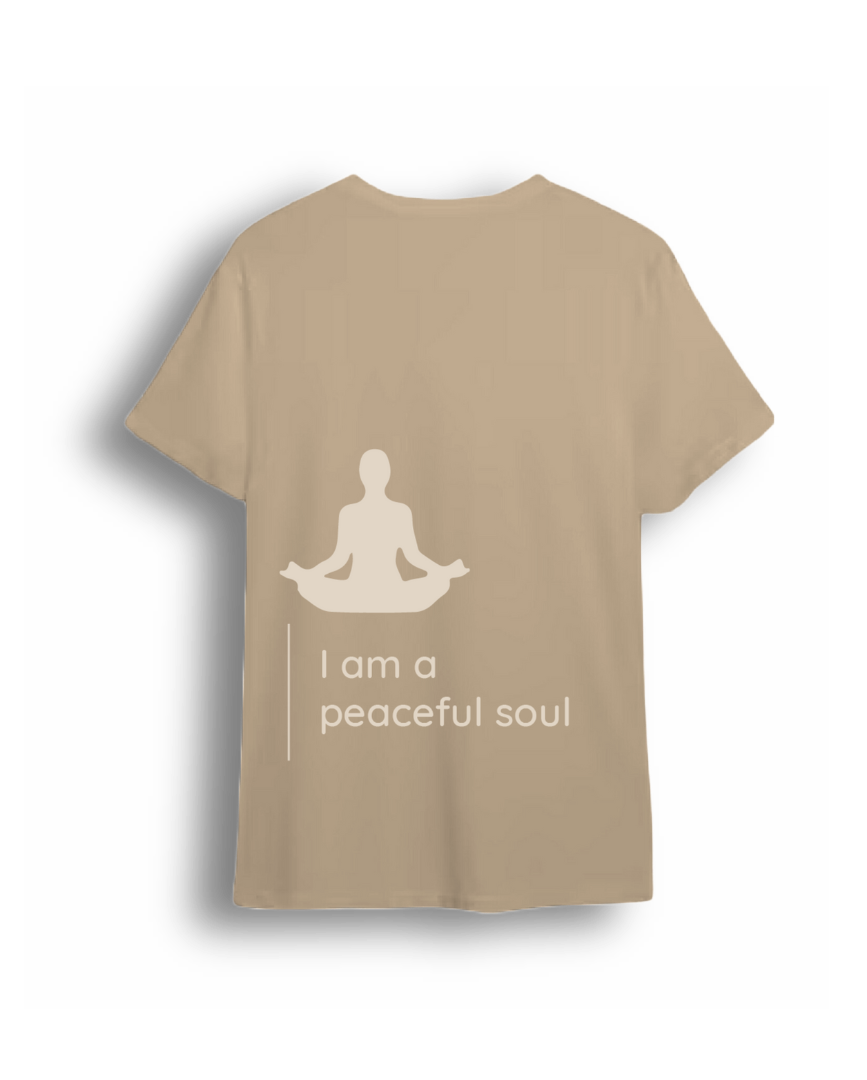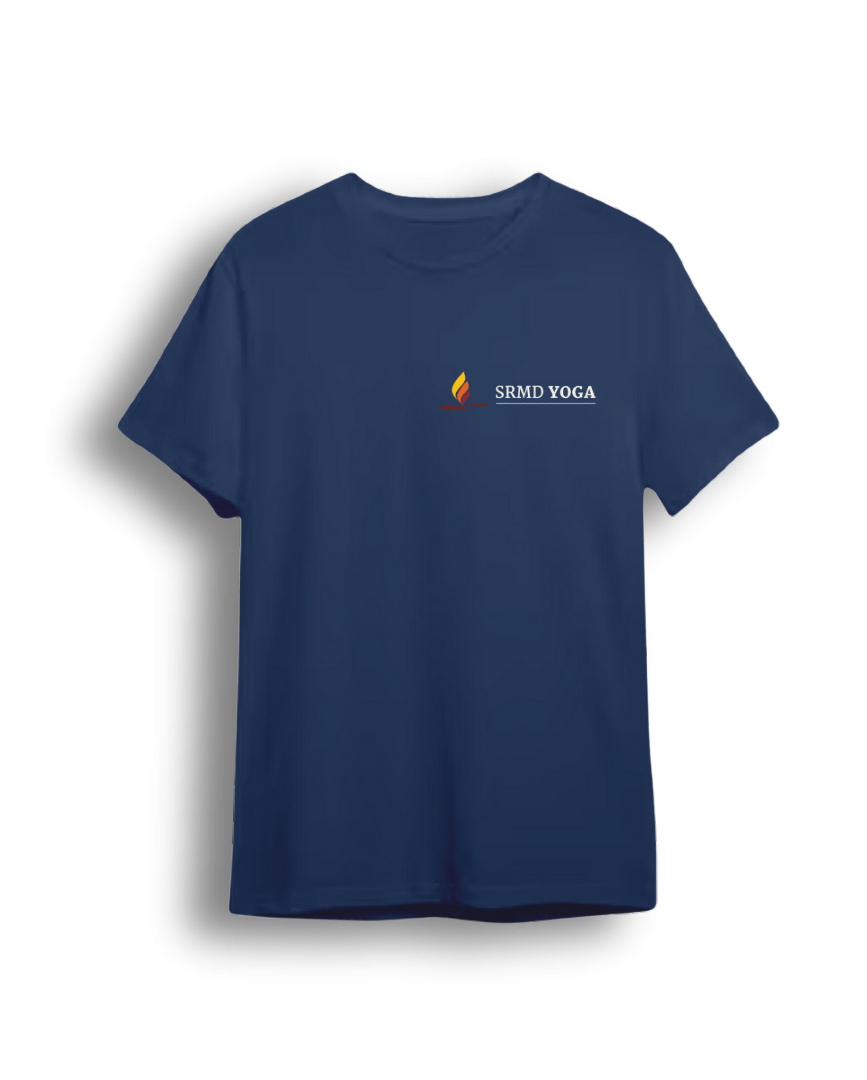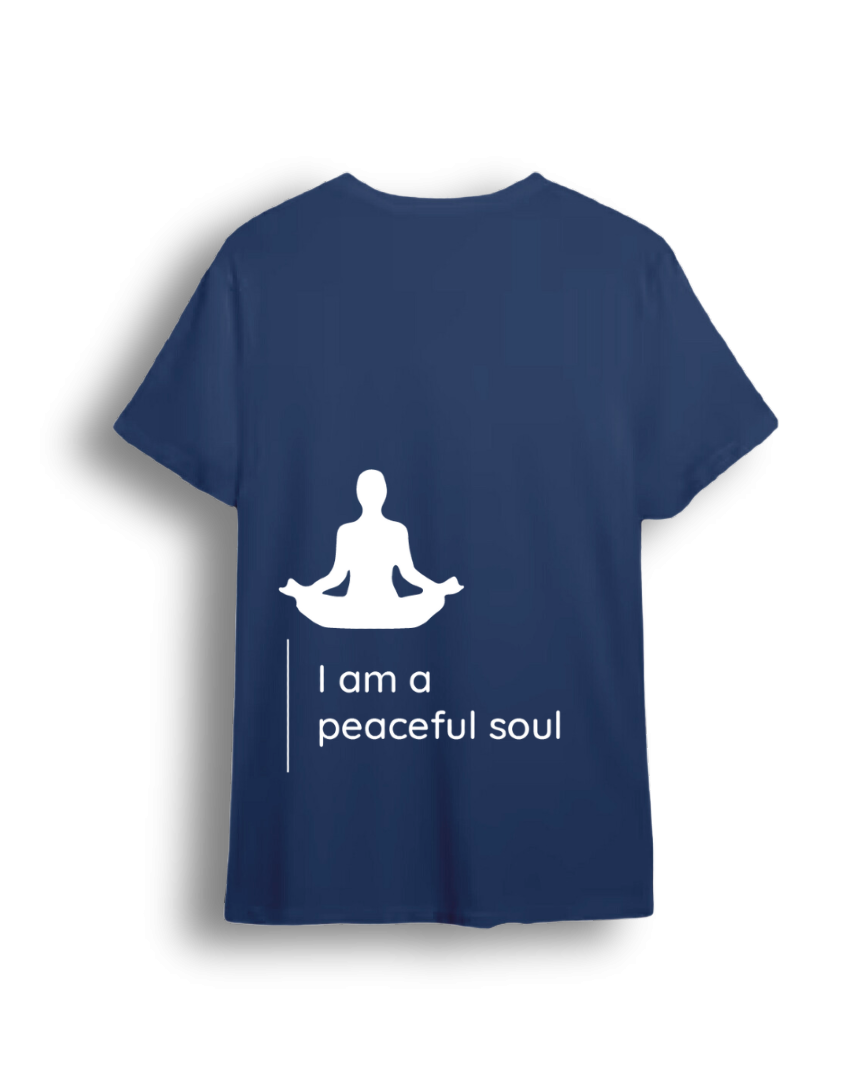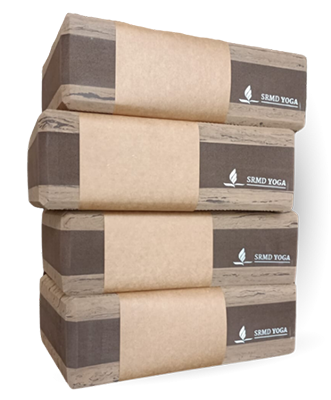 Enhance your yoga practice with the assistance of our foam yoga blocks, offering increased accessibility by providing essential length, support and facilitating correct alignment for a more balanced and protected yoga practice.

Our yoga belt is a versatile and indispensable prop designed to enhance your yoga practice. With its durable material, it provides optimal support and assists in achieving deeper stretches and poses. Whether you're a beginner or an advanced practitioner, this essential tool helps improve flexibility, alignment and overall body strength.