SRMD Yoga
is here to guide the inquisitive learner step-by-step through the Yoga Alliance certified Hybrid Teacher Training 200 Hrs (Online & Residential). Wherever you are in your yoga journey, this course shall add profound value to your life.
How does the hybrid format work?
Experience the best of both worlds—flexible online learning with 5 days of onsite residential training at the beginning and end of the course. Join us at the oasis of divinity, our International Headquarters, Shrimad Rajchandra Ashram, Dharampur through this 10-day immersion. Over the course of 12 weeks, you will journey deeper into yoga theory online, expand your practical experience in-person and feel empowered by joining the SRMD Yoga community.
12-Week Hybrid TTC Schedule
10 Weeks Online + 10 Days At the Ashram
WHY CHOOSE
SRMD

YOGA

HYBRID TEACHER TRAINING COURSE?
No Prior Experience Needed
This course is for yoga practitioners of all levels. Learn the integral avenues of yoga in a holistic manner, beginning with basics and leading you to advanced stages of practice.
Residential & Online Hybrid Learning
This course works as a continuous series. Pace yourself through modules at home while you look forward to filling the gaps by coming to Shrimad Rajchandra Ashram, Dharampur for your personal training. Embrace the vibrant space of the ashram and delve deeper into yoga practices.
Lifelong Access to Resources
The SRMD Yoga TTC material is yours to access forever. A readily-available, comprehensive library of videos, worksheets, and an in-depth manual will ensure you stay aligned to your practice.
Resolve your doubts through live Q&A sessions weekly with international yoga trainers. Don't miss on the opportunity to connect with fellow coursemates.
Self-Paced Videos - Yoga Theory
At the Ashram - Yoga Practice
Enjoy these extra bonuses!
Sacred Sound Healing Workshop
SRMD Yoga Hour 6 Month Starter Membership
Journey of Self-Discovery Through Atmasiddhi Shastra – Delivered At Your Doorstep!
Guidebook to Introspection
SRMD Yoga Daily Workout Handbook
SRMD Yoga TTC Manual
SRMD Yoga TTC Weekly Schedules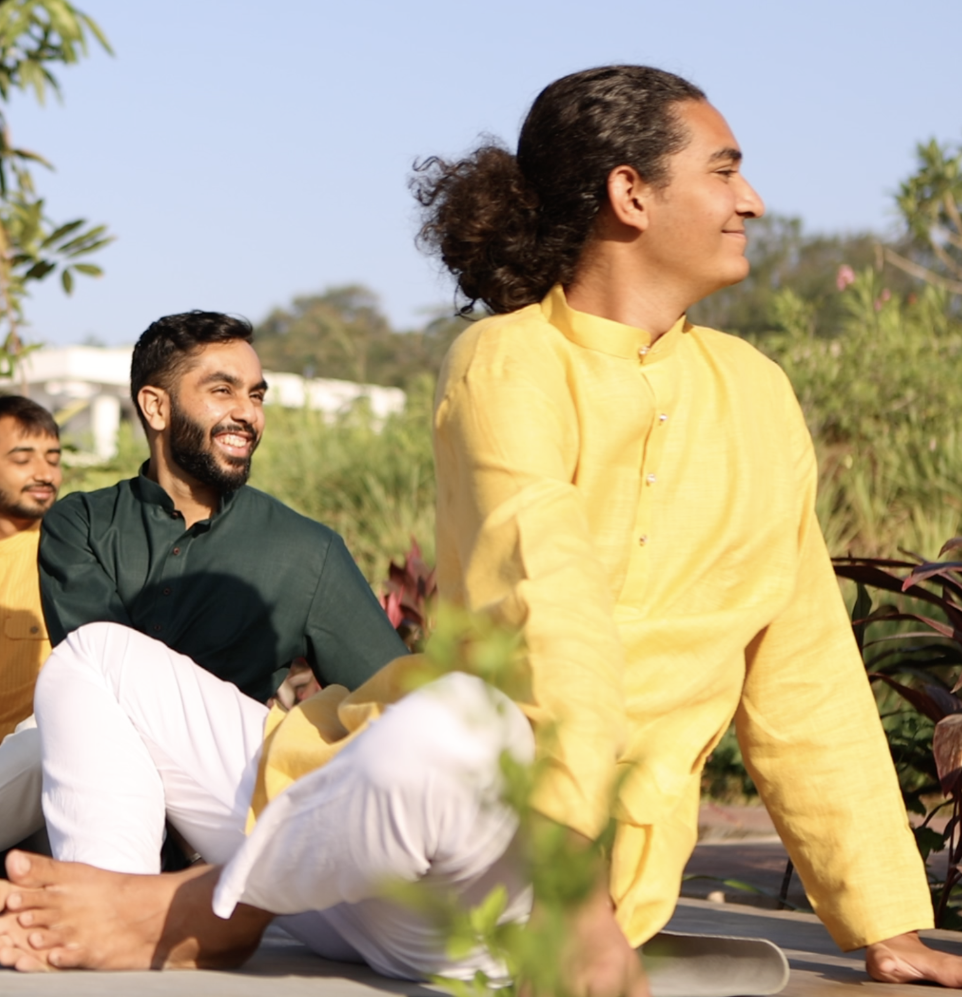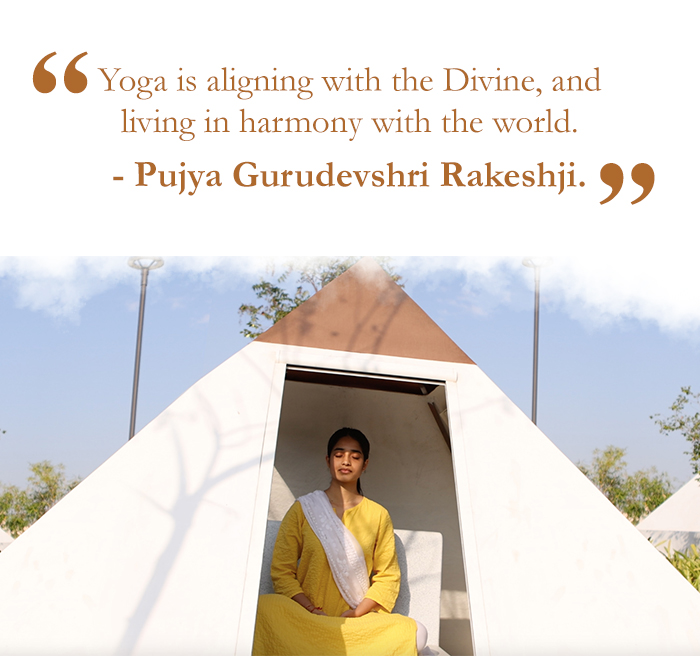 Yoga Alliance
Certificate
Upon successful completion of all lessons and final assessments, you will receive a 200 Hrs certification eligible to be registered as an international yoga teacher with Yoga Alliance, USA.
Frequently Asked
Questions
(FAQ)