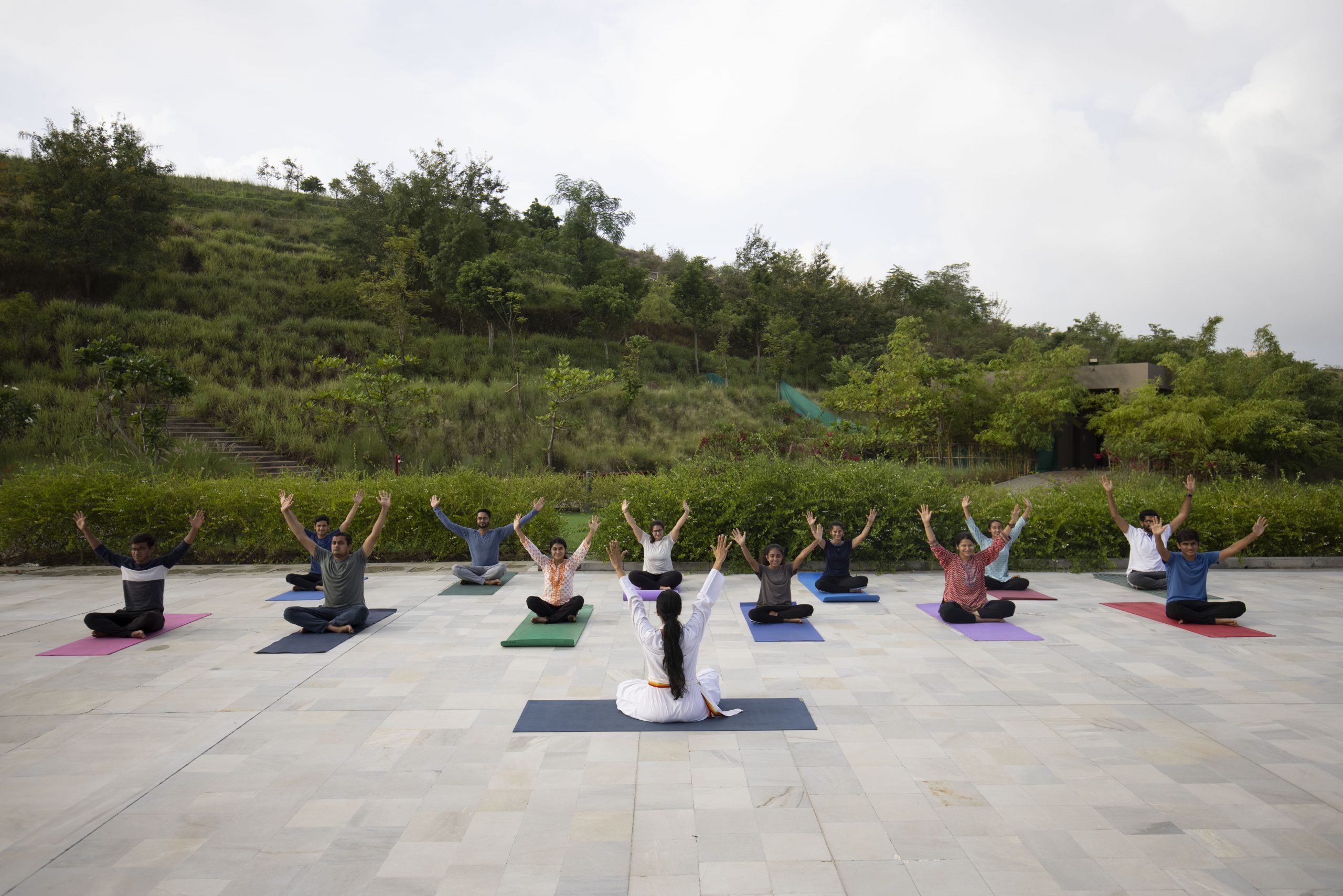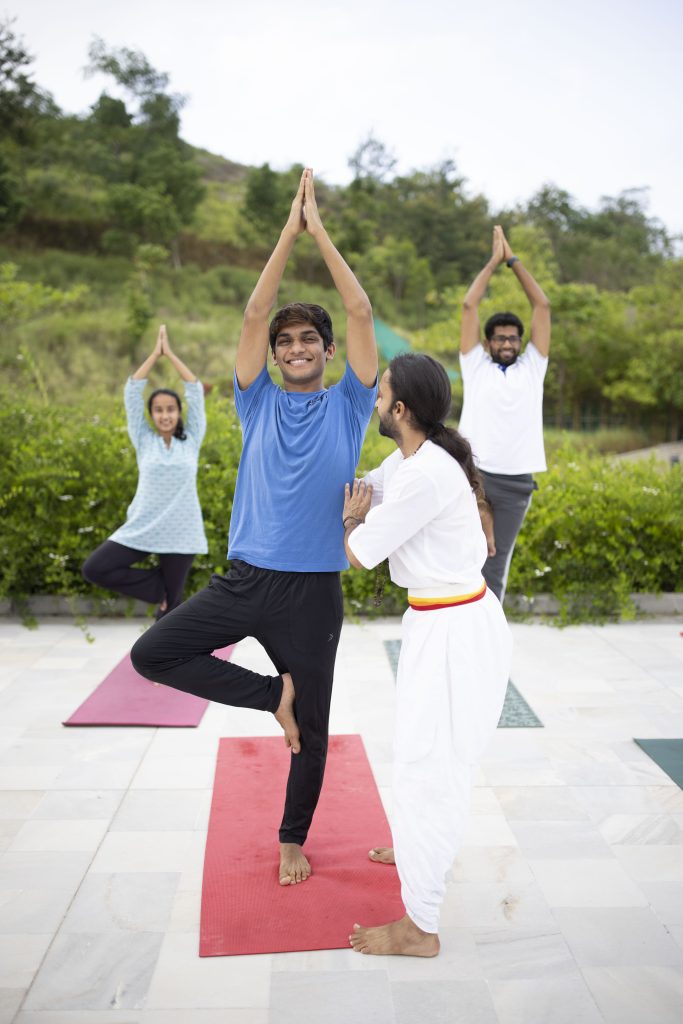 Experience a diverse range of monthly workshops that incorporate a mix of asana, pranayama and meditation techniques. Whether you're looking to deepen your practice, explore new techniques, or connect with the yoga community, we have a workshop that's right for you. Open to students of all levels, some of the workshops we offer include:
Yin Yoga workshops, which focus on slow and deep stretches to target the connective tissues of the body and promote relaxation and flexibility.

Yoga for Men workshops, which provide a safe and welcoming space for men to practice yoga and explore the unique benefits that yoga can offer them.

Yoga for Universal Love workshops, which focus on cultivating compassion, self-love and acceptance towards ourselves and others.
Due to the current COVID situation, all our classes are currently being held live online, making it safe and easily accessible to attend from the comfort of your home. We look forward to resuming our in-person classes once the situation improves. 
Yoga Hour classes are 60 minutes.
'SRMD Yoga -
Daily
Workout
Handbook'