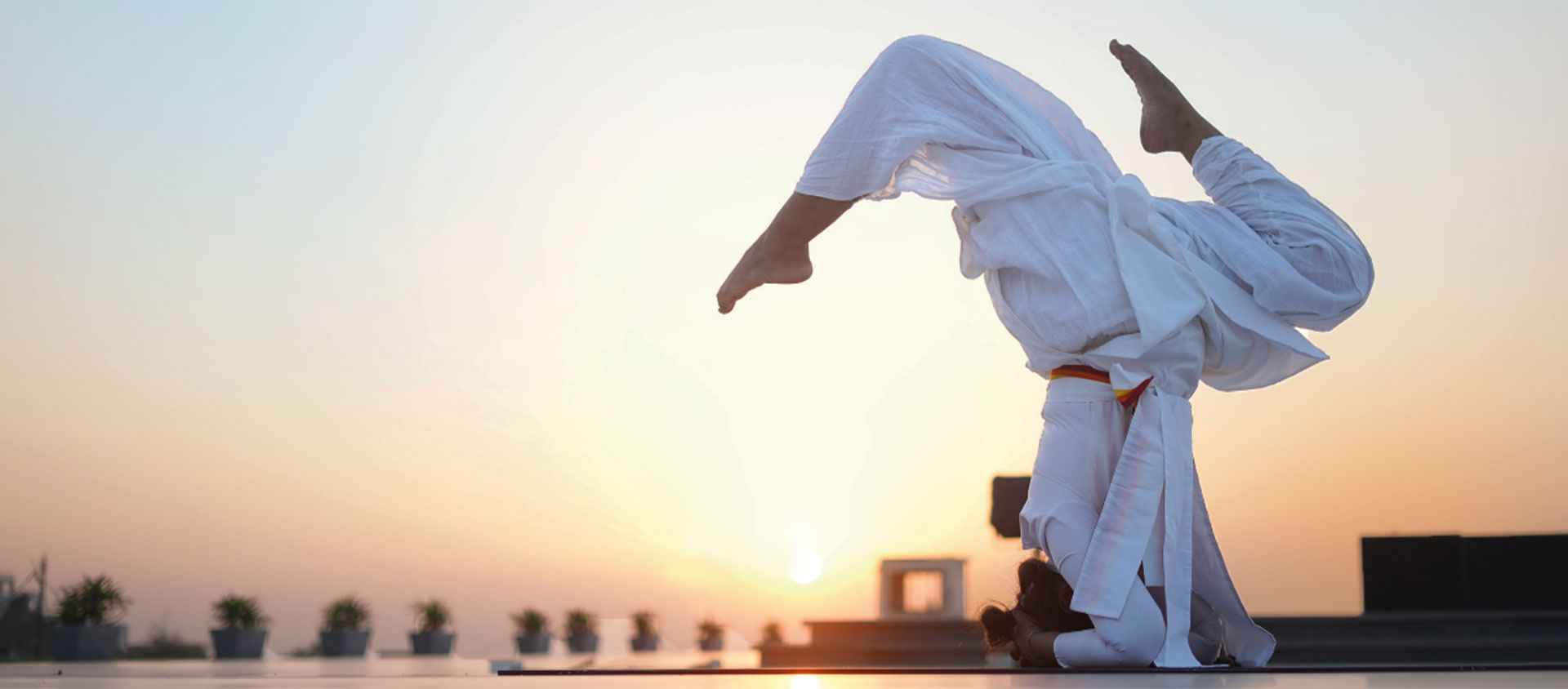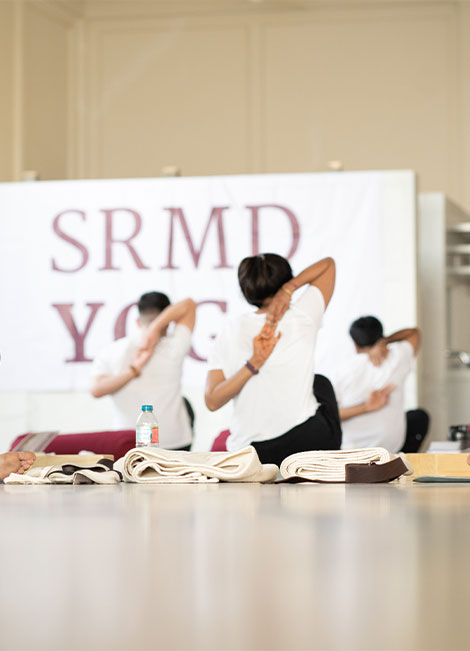 The secret to a consistent practise? Just show up.
Treat yourself to Yoga Hour – a one-hour, relaxing and rejuvenating class hosted by yoga teachers from across the globe. This is your time to joyfully reconnect with yourself, step out of your comfort zone and release mental clutter and physical fatigue. Expect uplifting asanas, energising pranayama and joyful meditations, in these full-spectrum classes.

Yoga + Pranayama + Meditation

Learn new asanas

Deepen your practice

Activate a daily routine
SRMD Yoga Hour caters to all levels with an array of classes to offer including: Yoga Hour (Seniors), Yoga Hour (Asana and Sound) and Yoga Hour (Saturday Special). Our Saturday Specials are different themed classes to experience yoga in a fun and unique way for all age groups. Enjoy live classes online or NOW in-person at the SRMD Yoga Centre at Hughes Road, Mumbai.
Please note, classes will soon be offered at various local centres across the globe. Stay tuned for more details!
Due to the current COVID situation, all our classes are currently being held live online, making it safe and easily accessible to attend from the comfort of your home. We look forward to resuming our in-person classes once the situation improves. 
Yoga Hour classes are 60 minutes.
'SRMD Yoga -
Daily
Workout
Handbook'